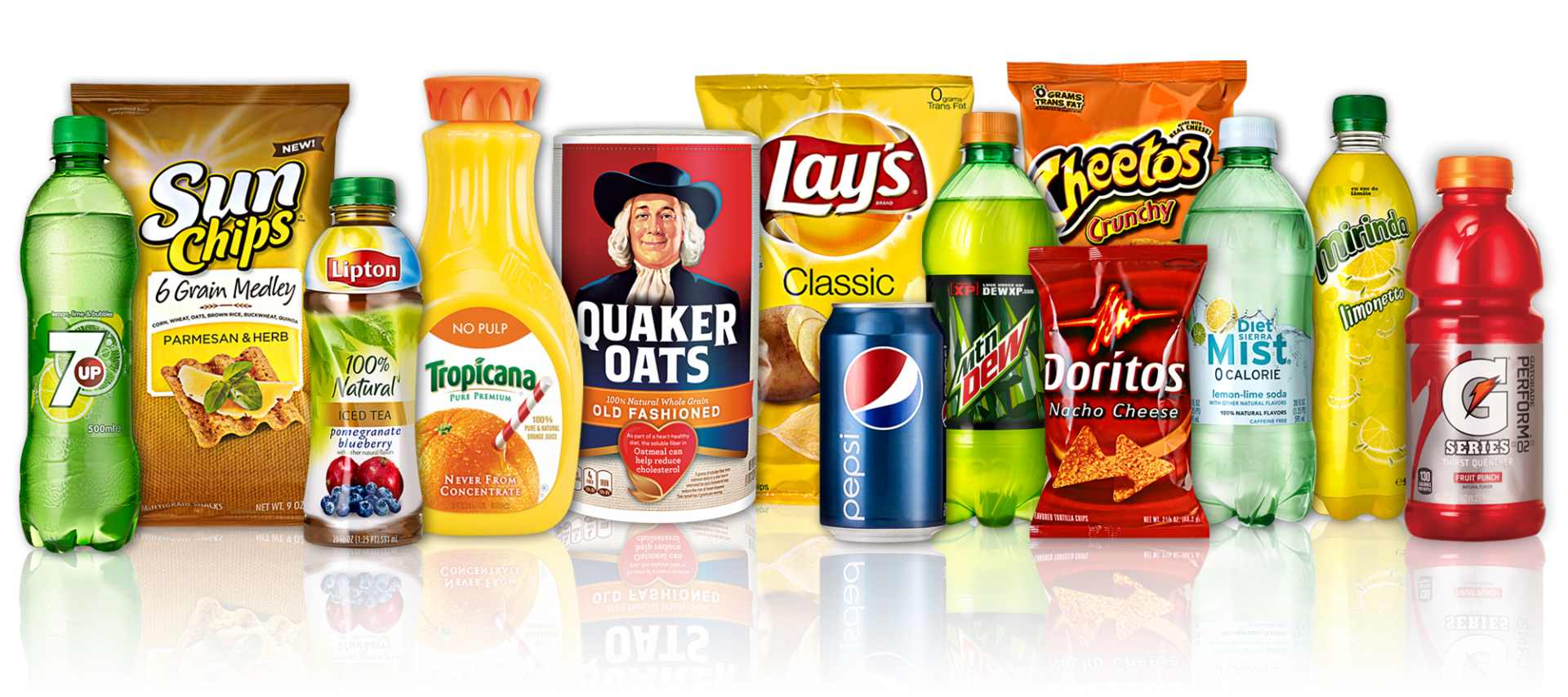 Arctic Beverages Welcome to Arctic Beverages
Arctic has in-depth knowledge of the northern Canadian market and the local distribution infrastructure. Our customers range throughout Northern Manitoba, portions of Northern Saskatchewan, North-western Ontario and Nunavut.
In order to maintain quality of service for our customers, Arctic has developed significant expertise in all forms of transportation alternatives (land, sea, air, rail), to effectively meet the logistic challenges associated with the magnitude and diversity of the market.
Arctic's core values are simply to strive to become true partners with both our suppliers and customers through relationship building, and offering outstanding service to achieve our mutual goals.
Arctic Beverages Limited looks forward to launching new marketing programs and projects to continue its growth.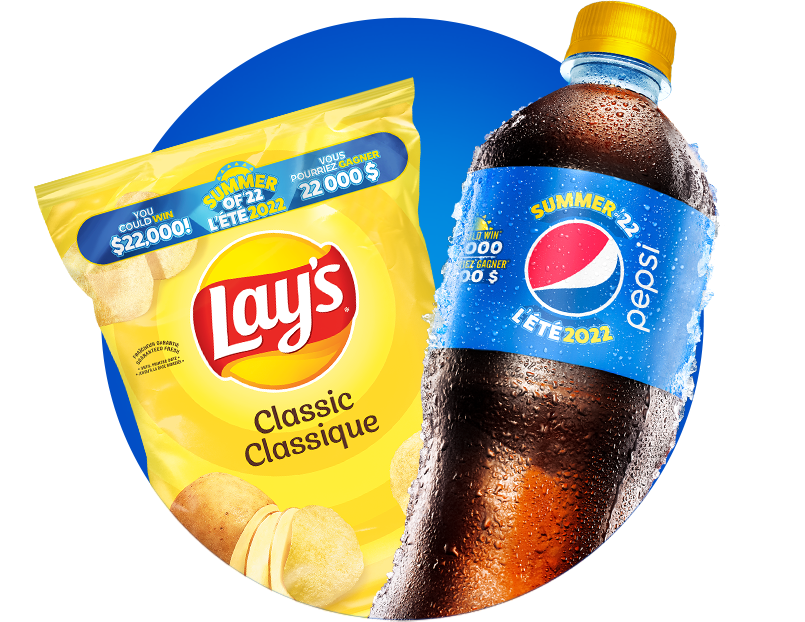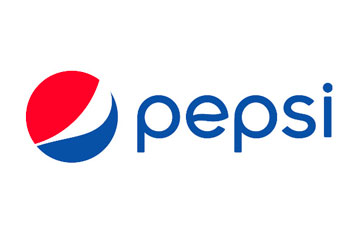 Pepsi Products
In 1991 Arctic Beverages became the first and only First Nations owned and operated Pepsi Bottler in the World. Pepsi is the preffered drink of our customers north of the 53rd parallel. We are proud to market and distribute such well known brands as: Pepsi, Dr Pepper, Brisk, Scwhepps, Crush, Mountain Dew, Mug, Lipton, Gatorade, Dole, Ocean Spray, Rockstar, Amp, Sobe and Starbucks Double Shots.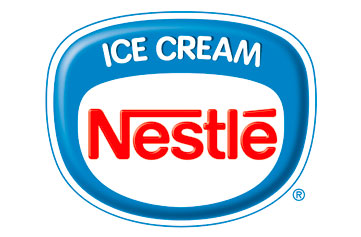 Nestle Products
Arctic Beverages took over the Nestle Ice Cream portfolio in March of 2012. We are proud to carry such tasty ice cream brands as: Drumstick, Parlour, Haagen Dazs, Real Dairy, Rolo, Smarties, Mack, Coffee Crisp, Kit Kat, Del Monte, Crunch, Turtles, Lifesavers, Skinny Cow and Aero.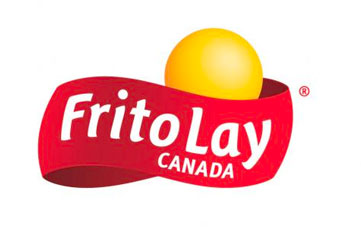 Frito Lay Products
Frito Lay was the Second addition to the Arctic Beverages portfolio as it coinsides directly with Pepsi as a part of the Pepsico Foods Banner. Frito Lay continues to grow in success with thier high quality, enviromentally friendly and let's not forget irrasistable tasting snack products. These products include all of your favorites such as: Lays, Ruffles, Doritos, Hickory Sticks, Cheetos, Rold Gold, Sunchips, Smartfood, Munchos, Spitz, Munchies, Corn Twists, Twistos and various Quaker products.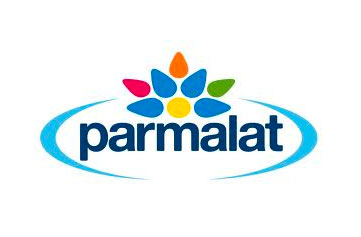 Parmalat Products
With over 120 years of brand heritage in the Canadian dairy industry, Parmalat Canada is committed to the health and wellness of Canadians and markets a variety of high-quality food products that help them keep balance in their lives.
Parmalat Canada produces milk and dairy products, fruit juices, cultured products, cheese products and table spreads with such respected brands as Beatrice, Lactantia, Astro, Black Diamond, and Balderson.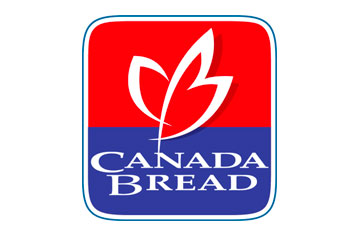 Canada Bread Products
Canada Bread Company Limited, is a leading manufacturer and marketer of value-added and nutritious fresh bakery products, including white, whole wheat and whole grain bread, rolls, bagels, and artisan breads.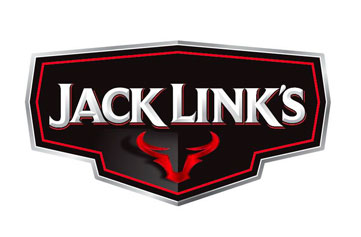 Jack Links Products
Arctic Beverages recently took on the Jack Links product line consisting of Beef Jerky, Beef Sticks, Nuggets and Roni Sticks. Jack Link's is the number one brand of shelf stable meat snack products throughout the WORLD.
You may recognize Jack Links through it's ingenious and more than humerous sasquatch commercials which have taken Youtube by storm.
Proudly First Nations Owned and Operated. We strive to become true partners with both our suppliers and customers through relationship building, and offering outstanding service to achieve our mutual goals.
About Us
Arctic Beverages started as a Pepsi bottler in 1991, with their accelerated success they were soon to acquire other product lines within Pepsico Foods becoming a distributor of Frito Lay and Quaker products. Arctic Beverages product line is constantly expanding to offer its clients a unique array of products, with that being said they partner solely with preferred suppliers. These suppliers include : Canada Bread, Frito Lay, Jack Links, Nestle Ice Cream Products, Parmalat, South Cove and Pepsi.
Accomplishments
Canadian Bottler of the Year 1998
North American Bottler of the Year 2007
Canadian Bottler of the year 2007
Nominated for Donald Kendall Award 2007
Canadian Bottler of the year 2011
Canadian Bottler of the year 2017
Winnipeg
#2, 107 Mountainview Rd.
Box 126, Group 200, RR2
Winnipeg, MB, R3C 2E6
Toll Free: 1-866-503-1270
Phone: (204)633-8686
winnipeg@arcticbev.com
Flin Flon
314 Green Street
Manitoba R8A 0H2
Phone: (204)687-7517
Fax: (204)687-7940
Thompson
201 Hayes Road
Manitoba R8N 1M5
Phone: (204) 677-2050
Fax: (204) 677-2854
The Pas
1620 Settee Ave.
PO Box 1289
Manitoba R9A 1L2
Phone: (204)-623-5787
Fax: (204)-623-6110
Saskatchewan
85 11 ST NW
Prince Albert, SK S6V 8A6
Toll Free: 1-800-387-4666
Phone: (306)-764-2255
Fax: (306)-922-8435